These are just photos of my dogs. Their names and ages at the time of the picture will be included.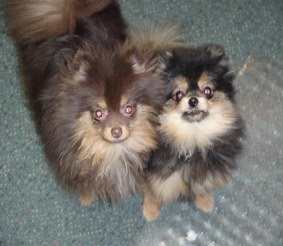 This is Rosie and Zeppo. Both are about 10
months old in this picture.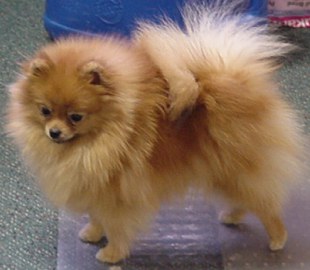 This is Ethel at 8/9 months. She is a beautiful
girl. Under all of that coat she only weighs 4 lbs.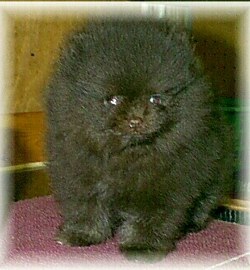 This is Chico at 10 weeks,
what a puff ball.